Get the fastest fiber internet at a great price for a limited time:
2 Gig for just $100 per month.
Get a free eero Pro 6E with service. Offer valid in Binghamton only.* We will check your availability to see if your address qualifies.
Call (844) 430-4745 or click below to claim your deal.
*The first device is free.
Devices connected without the eero Pro 6E will not achieve these speeds.
Click here for more information on the eero Pro 6E.
Check Availability
Legend
Now Available

Coming Soon

Future Expansion
If your internet is "good enough," is that really good enough?
If you've got to think about it, you probably already know the answer.
Whatever you're doing — video calling with friends and family or streaming your favorite shows — there's a better way to get online. And we want to help.
High-speed fiber is the "how." Keeping you connected to the things that matter is the "why."
Search your neighborhood for faster fiber internet today!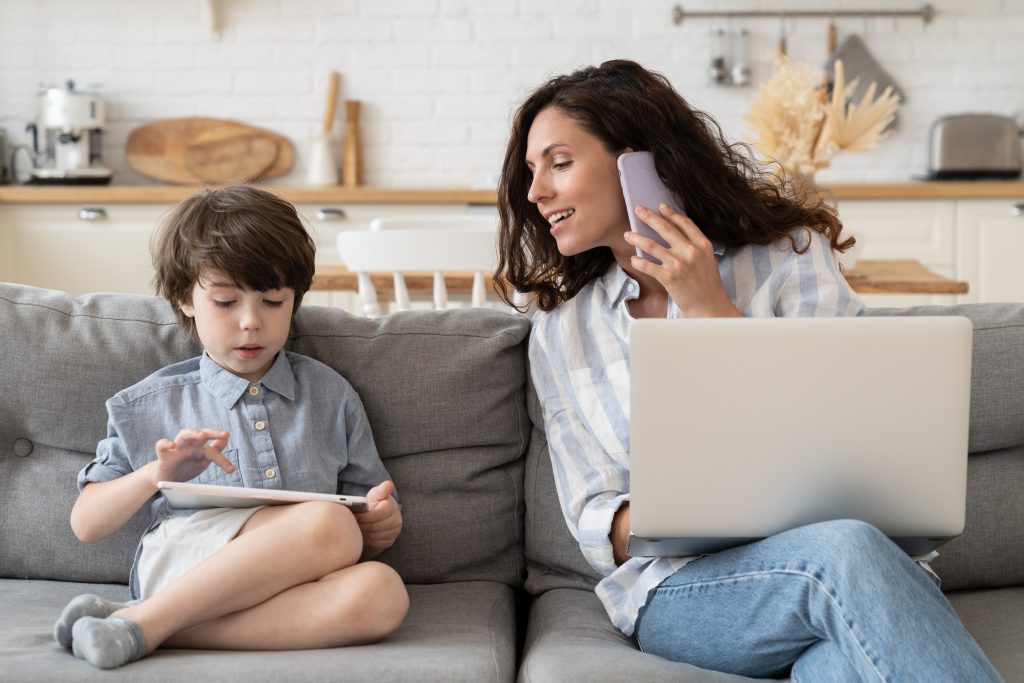 Choose Your Speed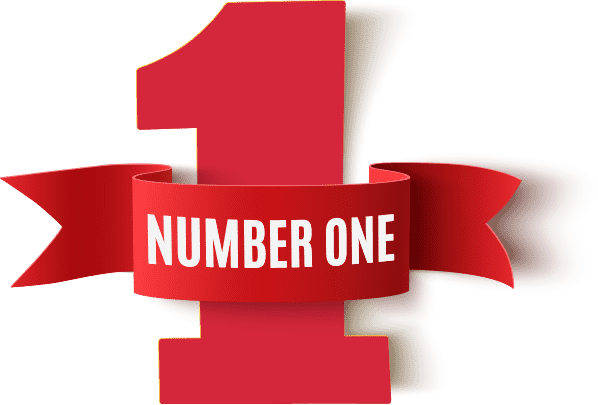 No. 1 Fastest Internet in the Northeast
Empire Access named fastest internet in the Northeast for 2022 by PC MAG!
I would just like to add that I am very happy that I changed providers! It's so nice to get a real person who can answer my picky little questions right away without having to wait, thank you for everything.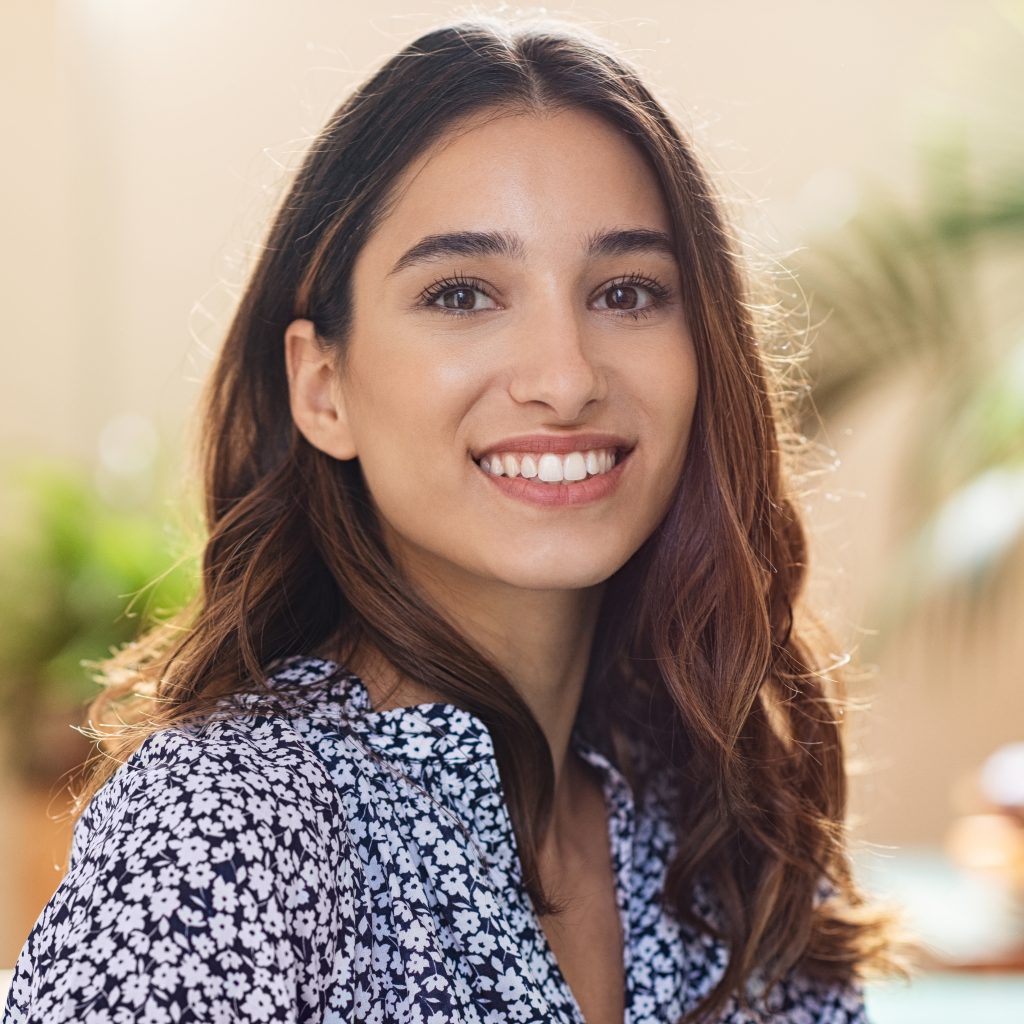 We are very thankful to Empire Access for selecting our area to be our service provider for fiber optic high speed internet and phone service. We are very happy with the speed they provide along with the unlimited data. My husband and myself were very impressed with everyone that we dealt with…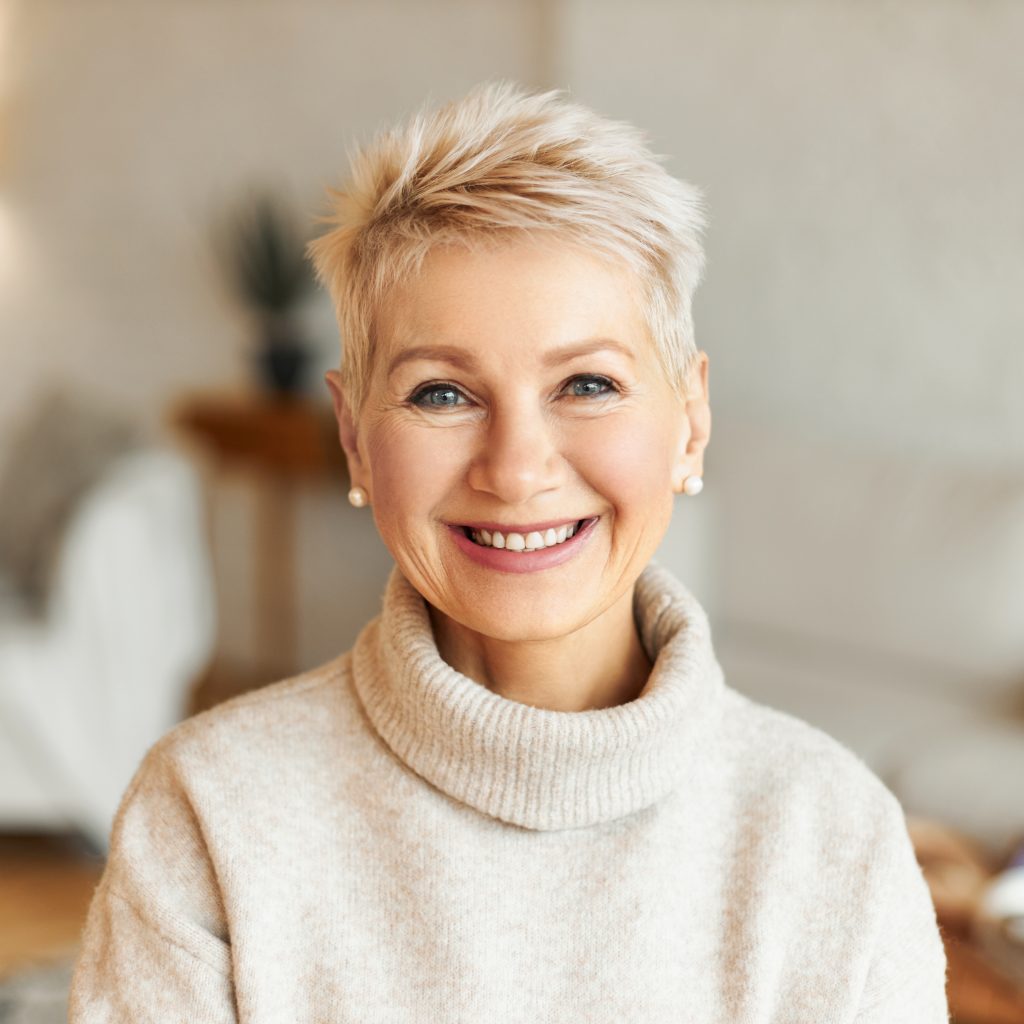 I have to say that everyone that I have dealt with at Empire has been top notch… At times, I felt like we were their only customer. As far as the Fiber is concerned, it gives us reliability that we have not had — ever — and the speed that we desperately lacked…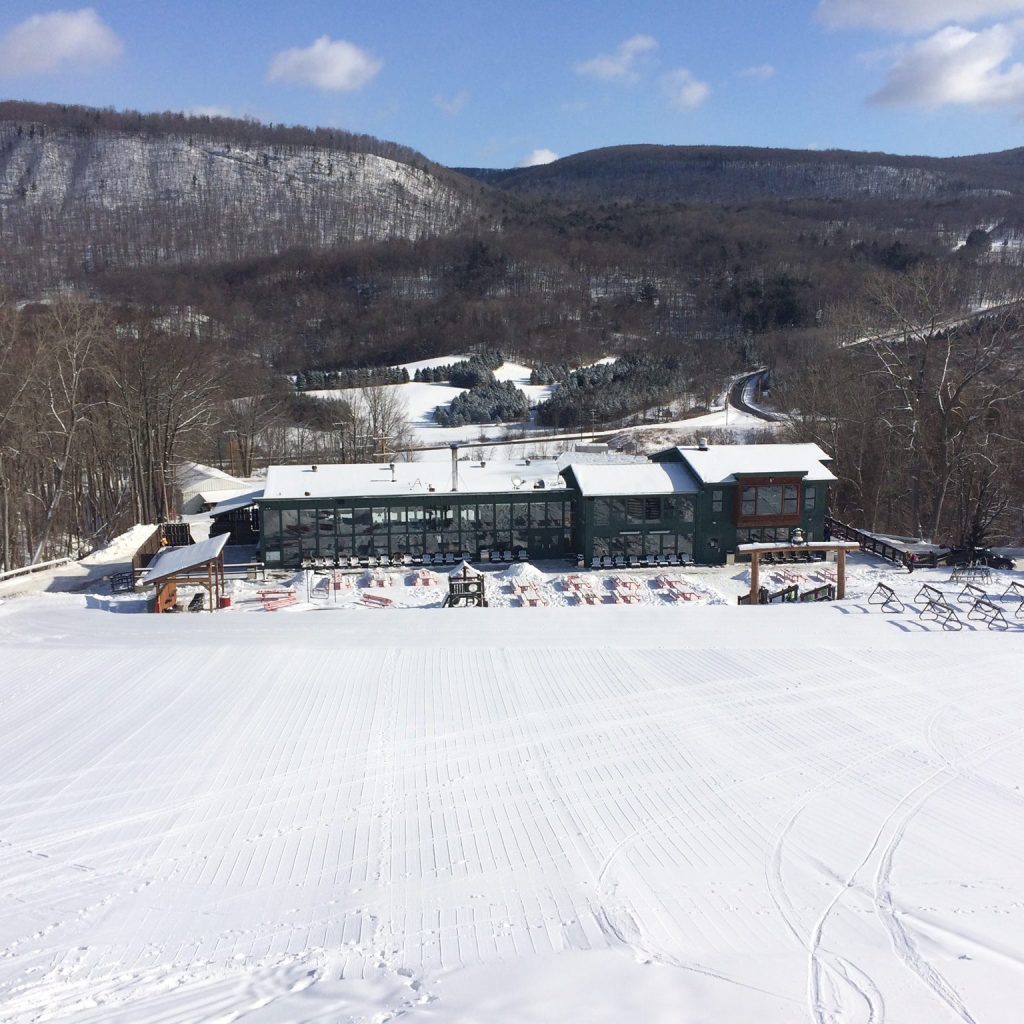 When Empire came into my neighborhood, I decided to give them a shot. So grateful I did. Besides the LIGHTNING fast speeds, my favorite thing about Empire is their incredible customer service … can't say enough good things about Empire Access. I've loved every day I've been able to use their internet services…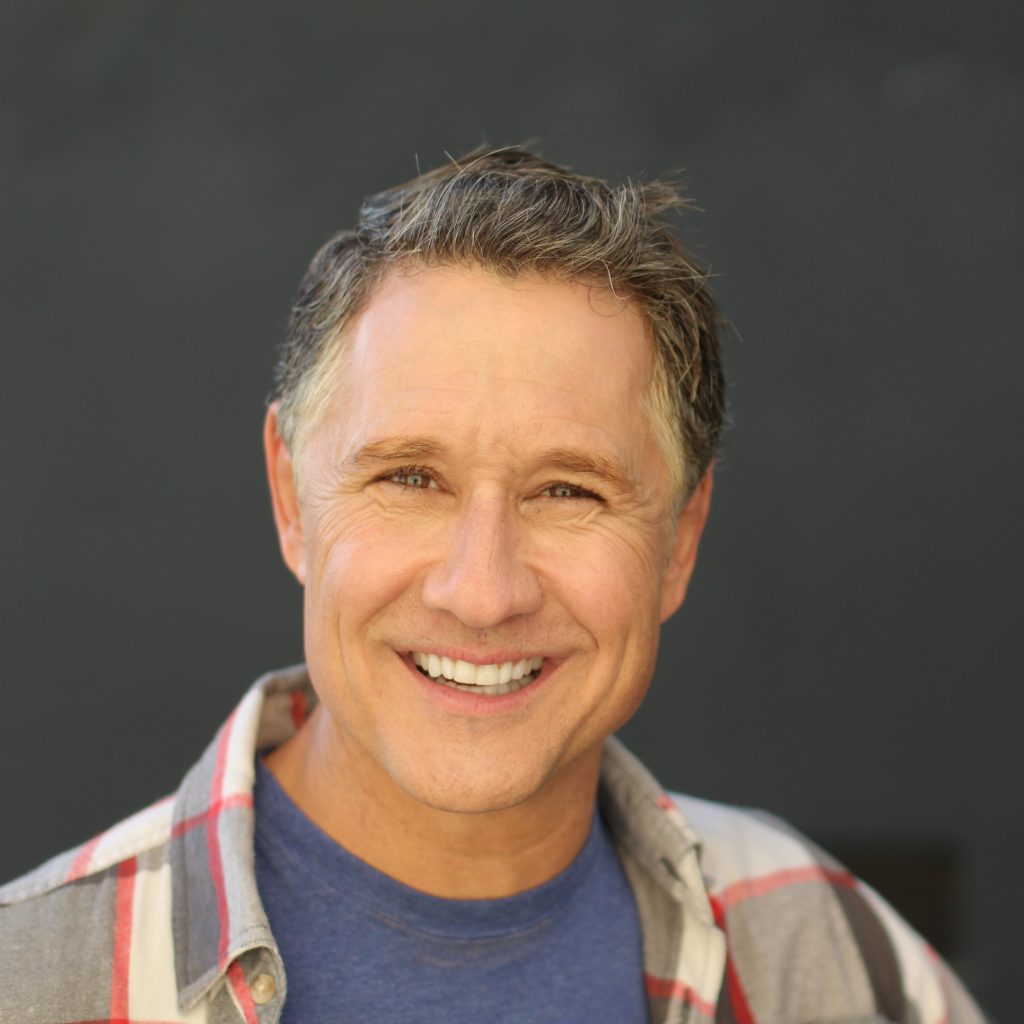 Fiber connectivity is amazing, and so are the folks who brought it to my house and keep it running smoothly. As always, especially when I have the luxury of not thinking about it at all, you have my thanks.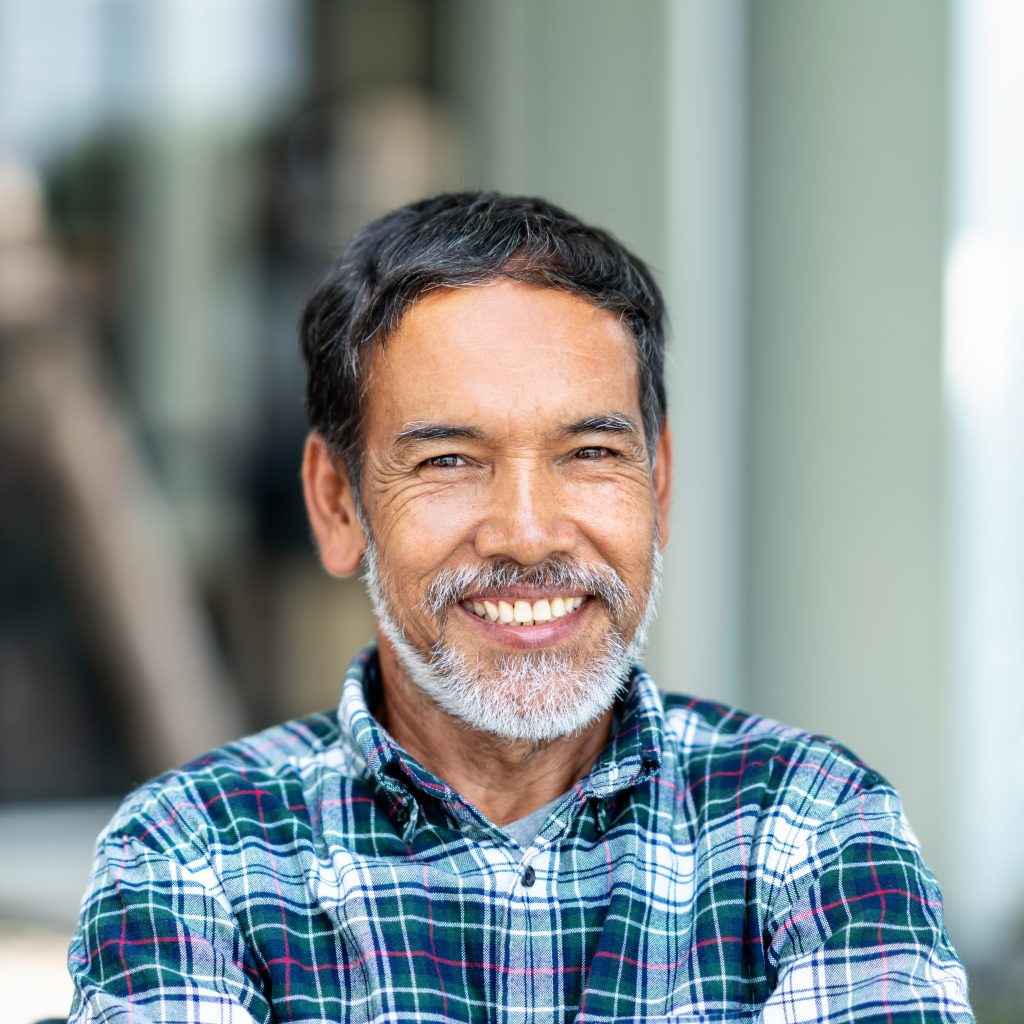 They got everything running in no time and were super helpful in setting up my home and answering questions. I truly appreciate the great service.