Empire Access Blog
From setting up voicemail to streaming on Netflix – and everything in between.
Our experts cover the latest trends and news in internet connectivity, phone features, home security systems, and home and business automation.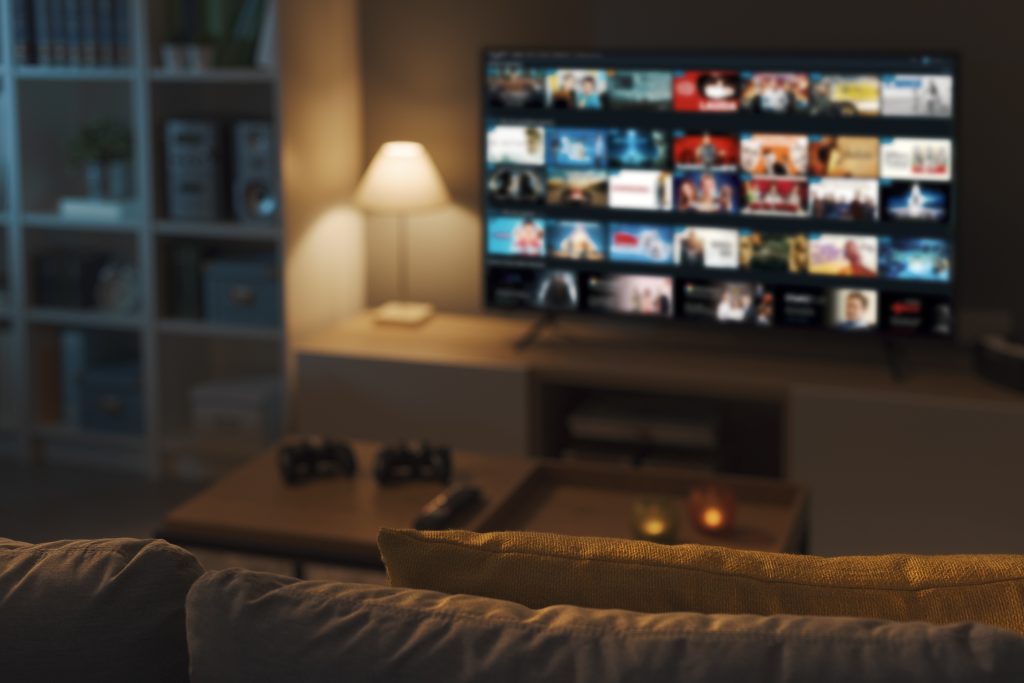 Customer Support
If you didn't find what you're looking for on this page, our local representatives are available 24/7 to answer your questions at (800) 338-3300.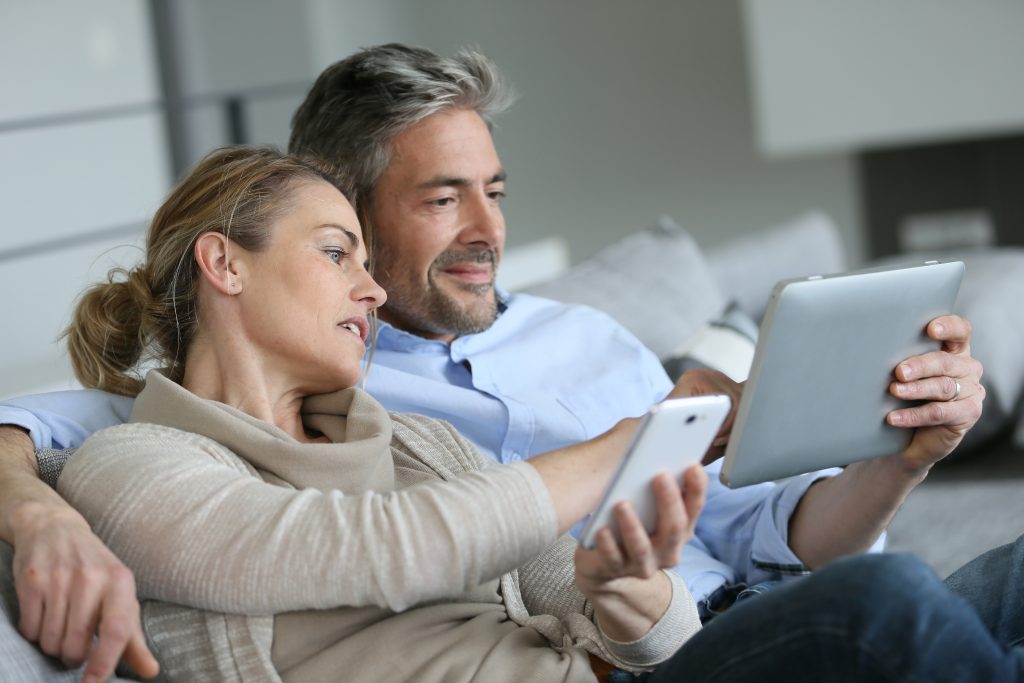 Outage Reports and Maintenance Schedule
Check the status of our network and see our maintenance schedule.
If one or more of your Empire Access services isn't working correctly, there may be an outage in your area, we may be performing regularly scheduled maintenance, or we may be upgrading our systems.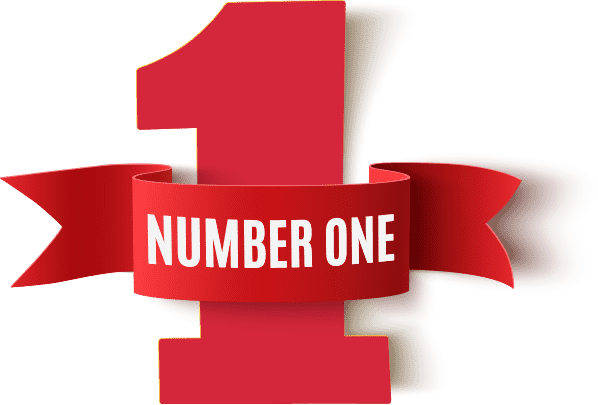 No. 1 Fastest Internet in the Northeast
Empire Access named fastest internet in the Northeast for 2022 by PC MAG!
We are very thankful to Empire Access for selecting our area to be our service provider for fiber optic high speed internet and phone service. We are very happy with the speed they provide along with the unlimited data. My husband and myself were very impressed with everyone that we dealt with…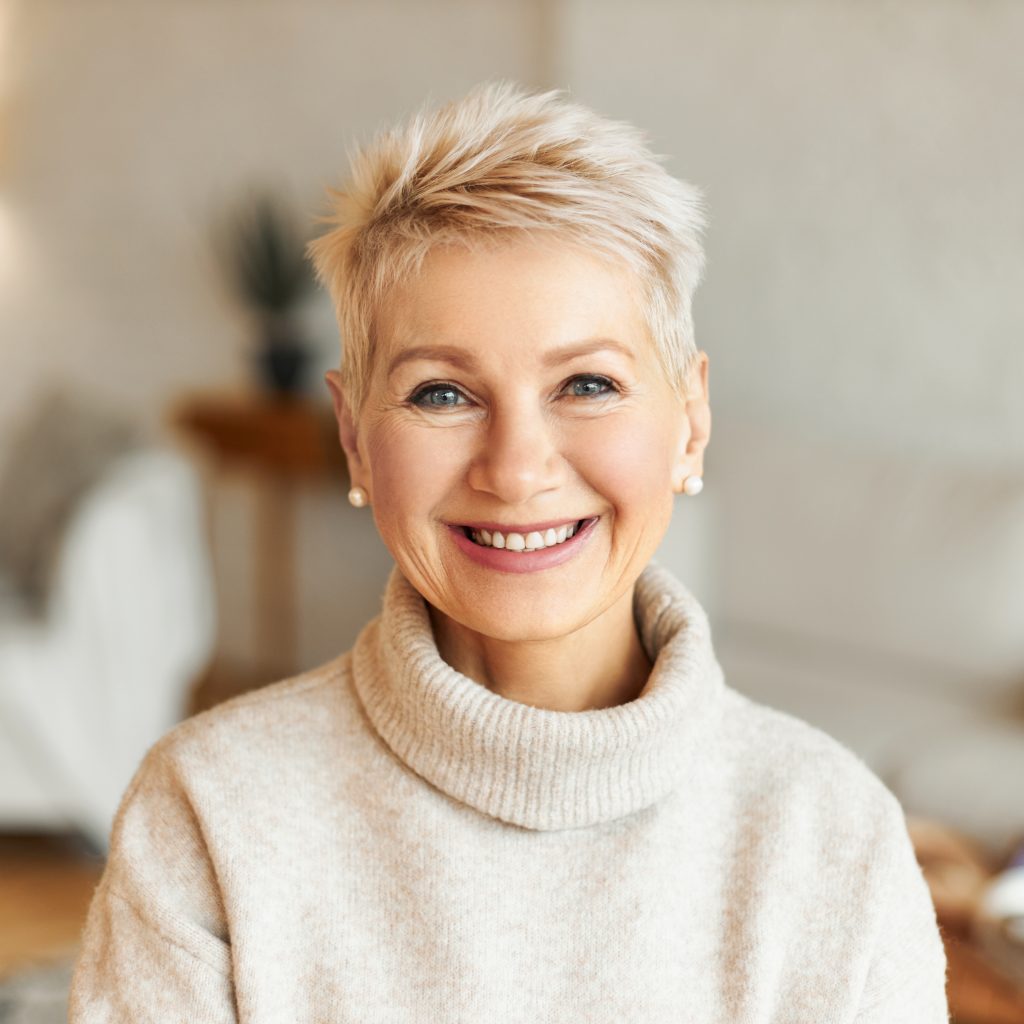 Fiber connectivity is amazing, and so are the folks who brought it to my house and keep it running smoothly. As always, especially when I have the luxury of not thinking about it at all, you have my thanks.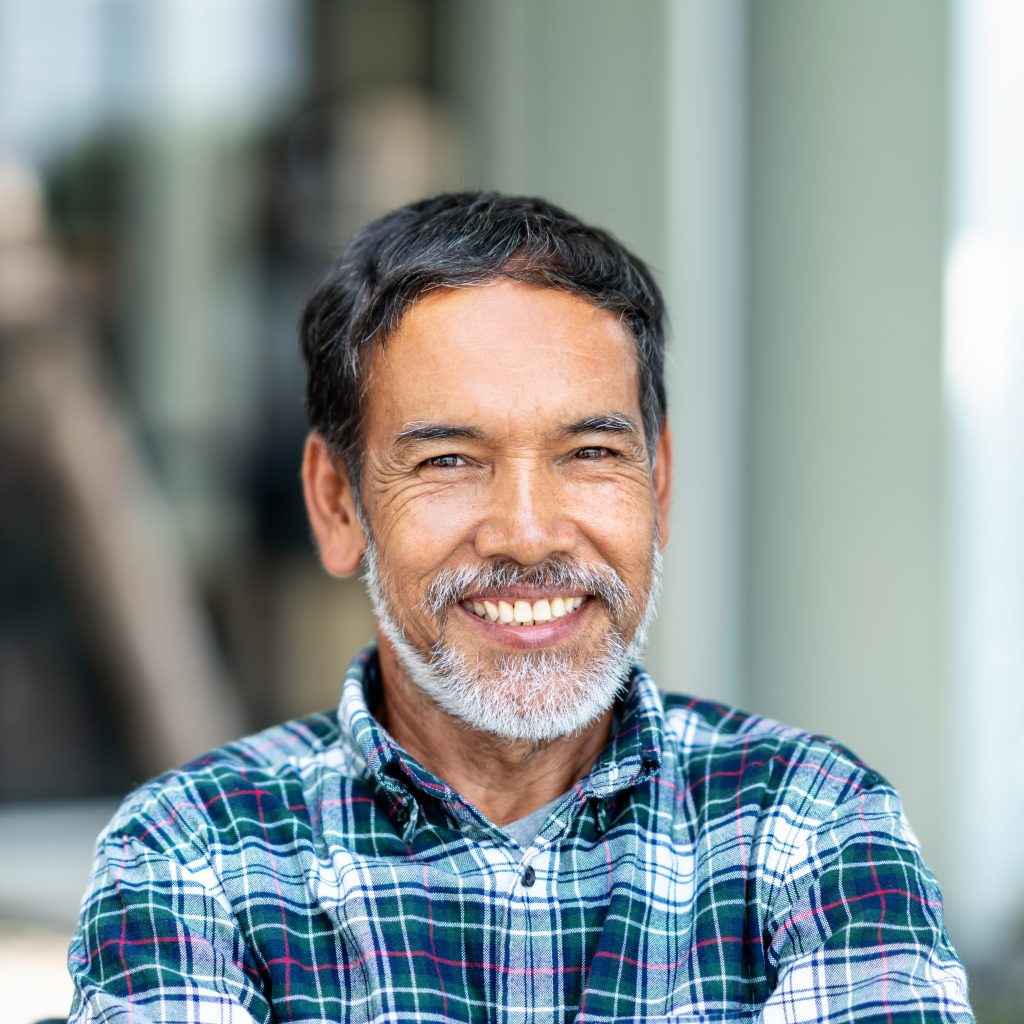 They got everything running in no time and were super helpful in setting up my home and answering questions. I truly appreciate the great service.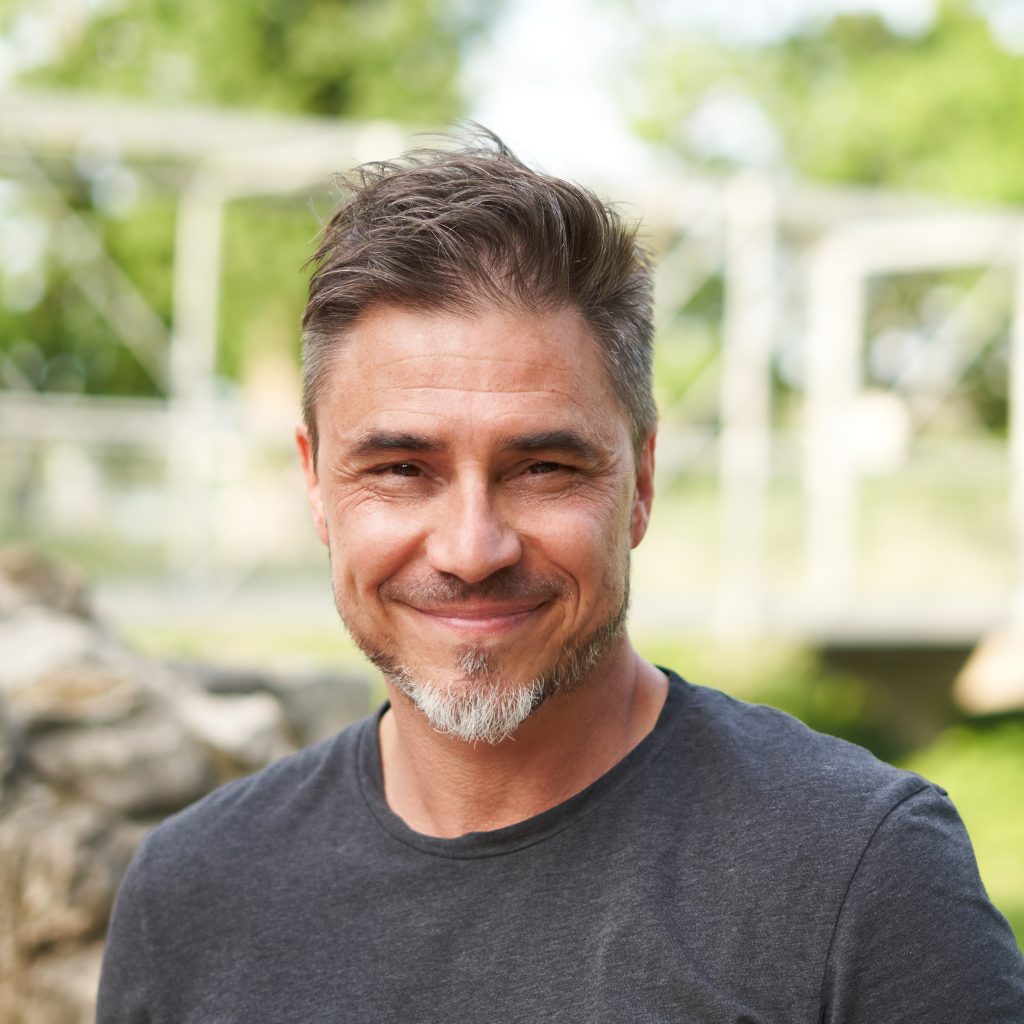 I have to say that everyone that I have dealt with at Empire has been top notch… At times, I felt like we were their only customer. As far as the Fiber is concerned, it gives us reliability that we have not had — ever — and the speed that we desperately lacked…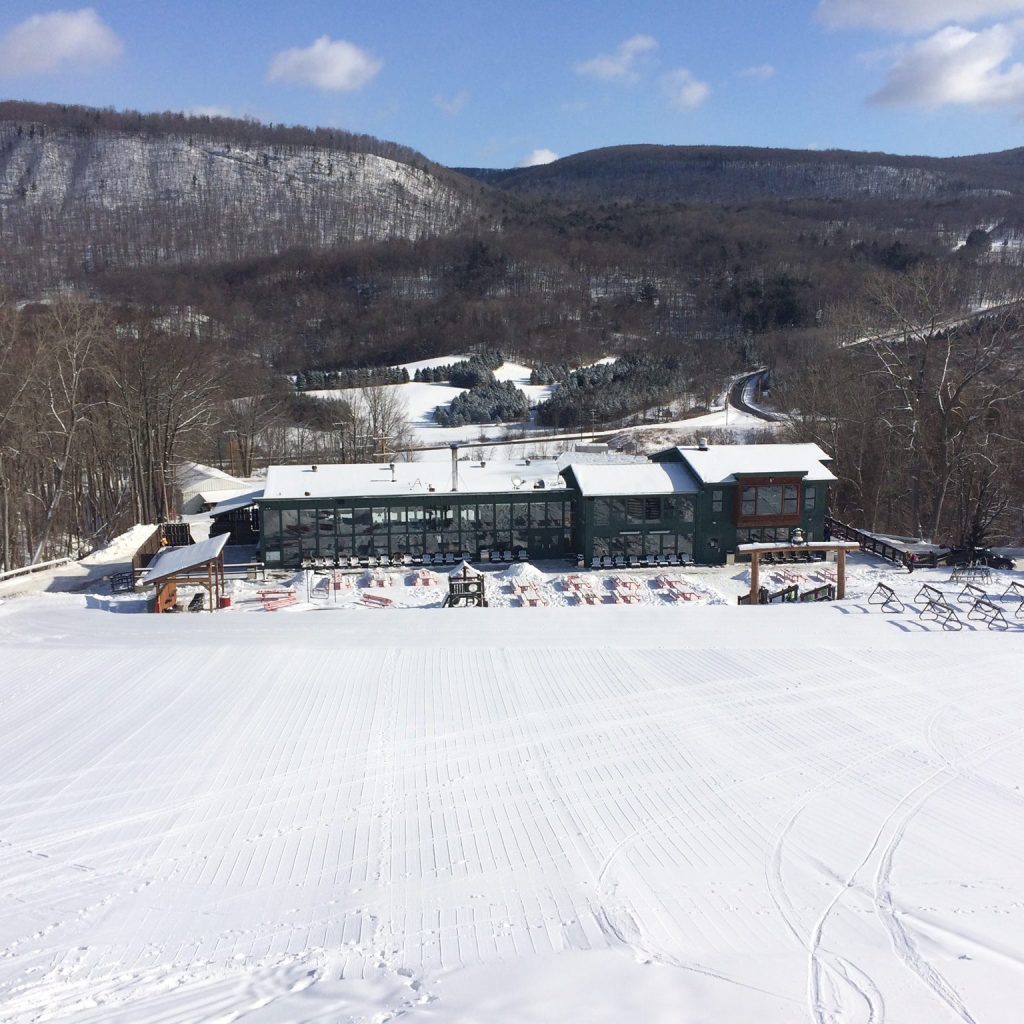 When Empire came into my neighborhood, I decided to give them a shot. So grateful I did. Besides the LIGHTNING fast speeds, my favorite thing about Empire is their incredible customer service … can't say enough good things about Empire Access. I've loved every day I've been able to use their internet services…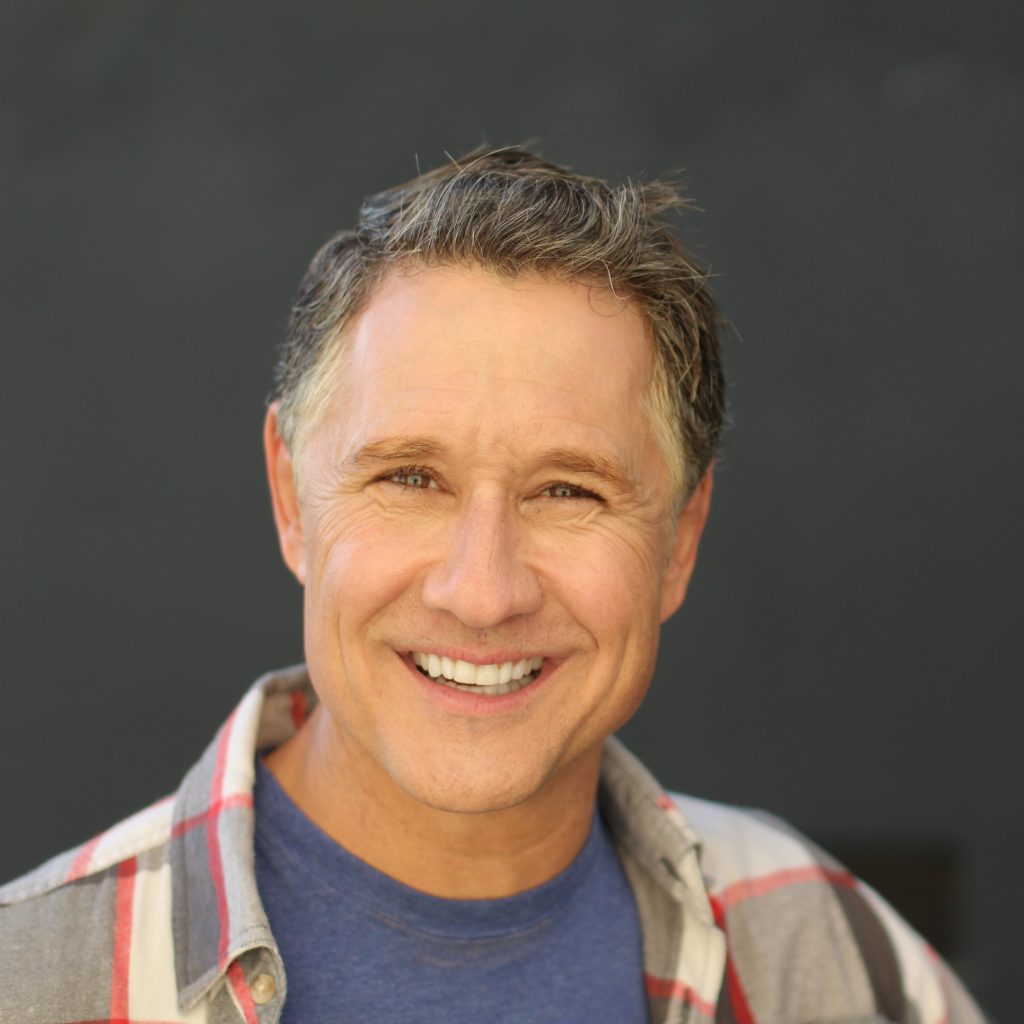 I would just like to add that I am very happy that I changed providers! It's so nice to get a real person who can answer my picky little questions right away without having to wait, thank you for everything.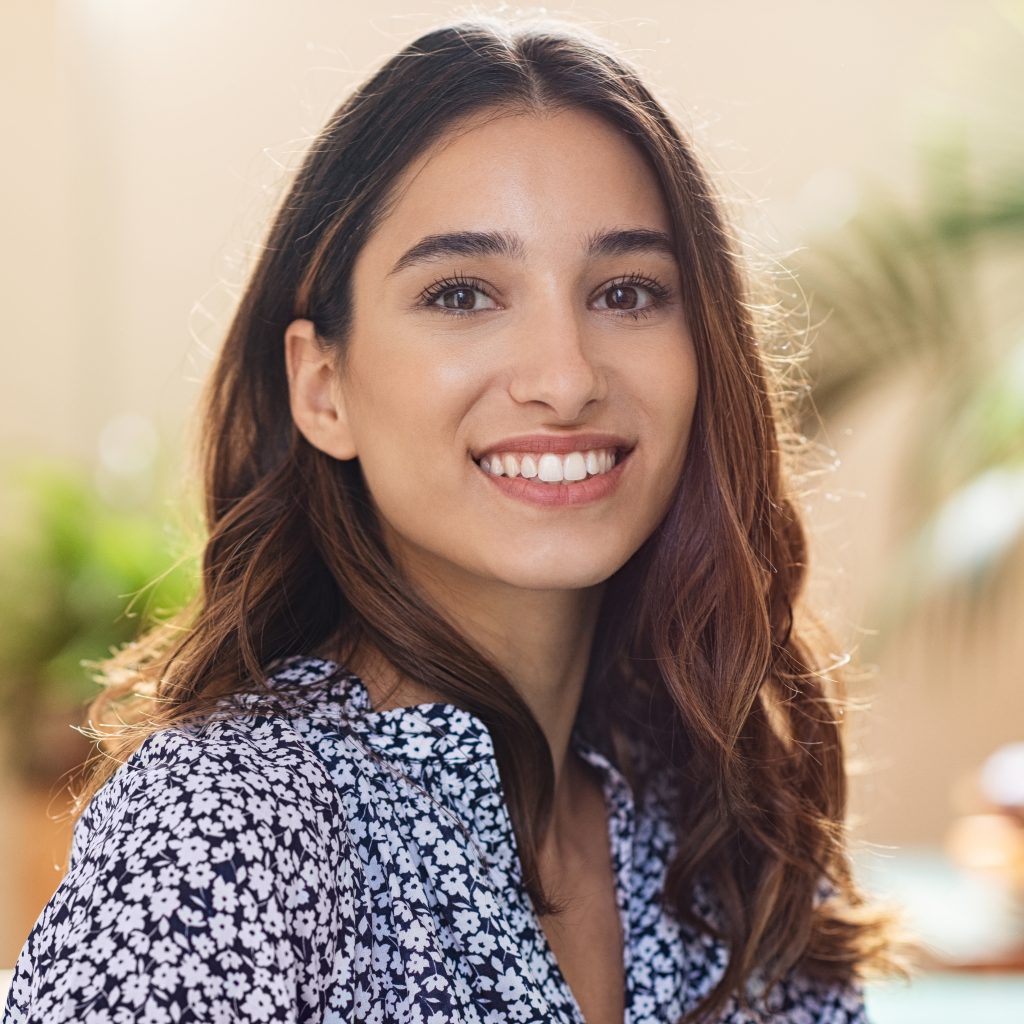 Get started with Empire Access
Customized cost-saving solutions for phone, internet, TV, and security over a dedicated fiber optic connection for business and residential customers.