Internet Plans for Every Household
Each family member uses computers, tablets, and the internet in different ways.
That's why Empire Access offers multiple options, so you can choose the plan that best aligns with your usage needs.
With all of our plans, we promise to deliver:
Unmatched speeds to upload, download, and share files quickly
Maximum reliability so you can work and learn from home – and stream and game too – without ever worrying about downtime
Amazing customer service with local account representatives and technicians standing by to assist
Phone Services for the Home
Stay in touch with family and friends with unlimited nationwide calling.
You never have to worry about static on the line, bad phone reception, or dropped calls with our phone services – and switching is easy!
You can keep your current phone number, make local and long-distance calls, and get all the features you love like voicemail, caller ID, call waiting, call blocking, and more.
Save More With Bundled Services
Internet, TV, phone, and home security services: you have options with Empire Access.
TV for the Home
Get the best picture and sound quality – and a lot more channels.
Choose from 200+ channels, including local and hi-definition
Never miss your favorite live show with DVR recording
Check the weather forecast in real time, any time of the day
See the name and number of a caller displayed on your screen
Check your voicemail on the TV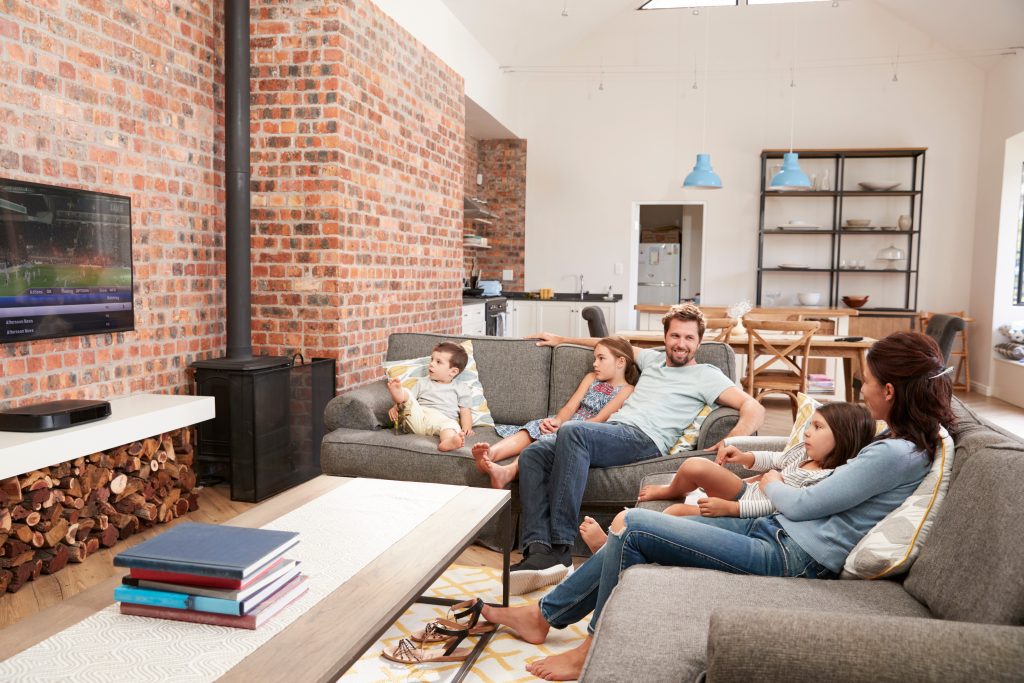 Home Security and Automation
Know what's going on at your home even when you're not there.
Keep intruders out with a customized home security system, backed by 24/7 local support performed by professionals with 30+ years of experience.
Monitor and record activity
Get real-time alert notifications
Operate your system remotely
Streamline how your home functions with programming, preferred settings, and remote access.
Set or adjust your home's thermostat and water pressure
Quickly detect fires and carbon monoxide leaks
Lock or unlock doors to allow or deny access to your home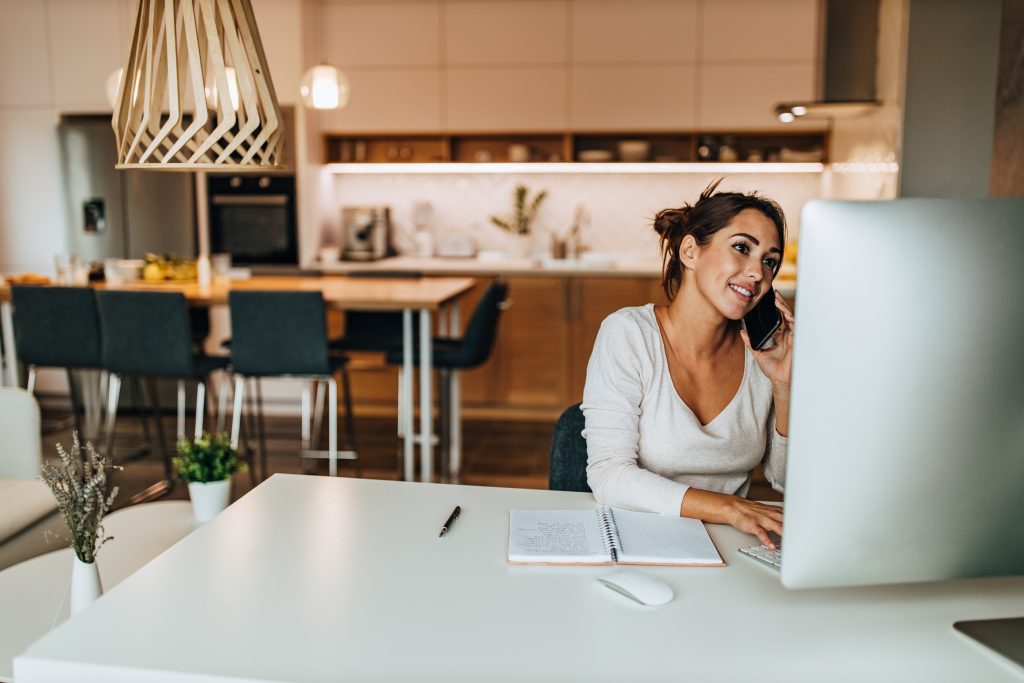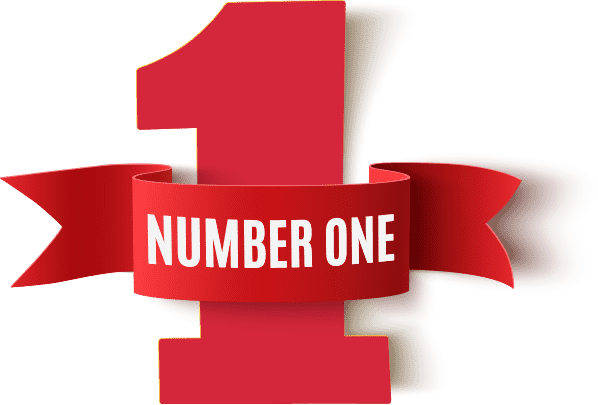 No. 1 Fastest Internet in the Northeast
Empire Access named fastest internet in the Northeast for 2022 by PC MAG!
When Empire came into my neighborhood, I decided to give them a shot. So grateful I did. Besides the LIGHTNING fast speeds, my favorite thing about Empire is their incredible customer service … can't say enough good things about Empire Access. I've loved every day I've been able to use their internet services…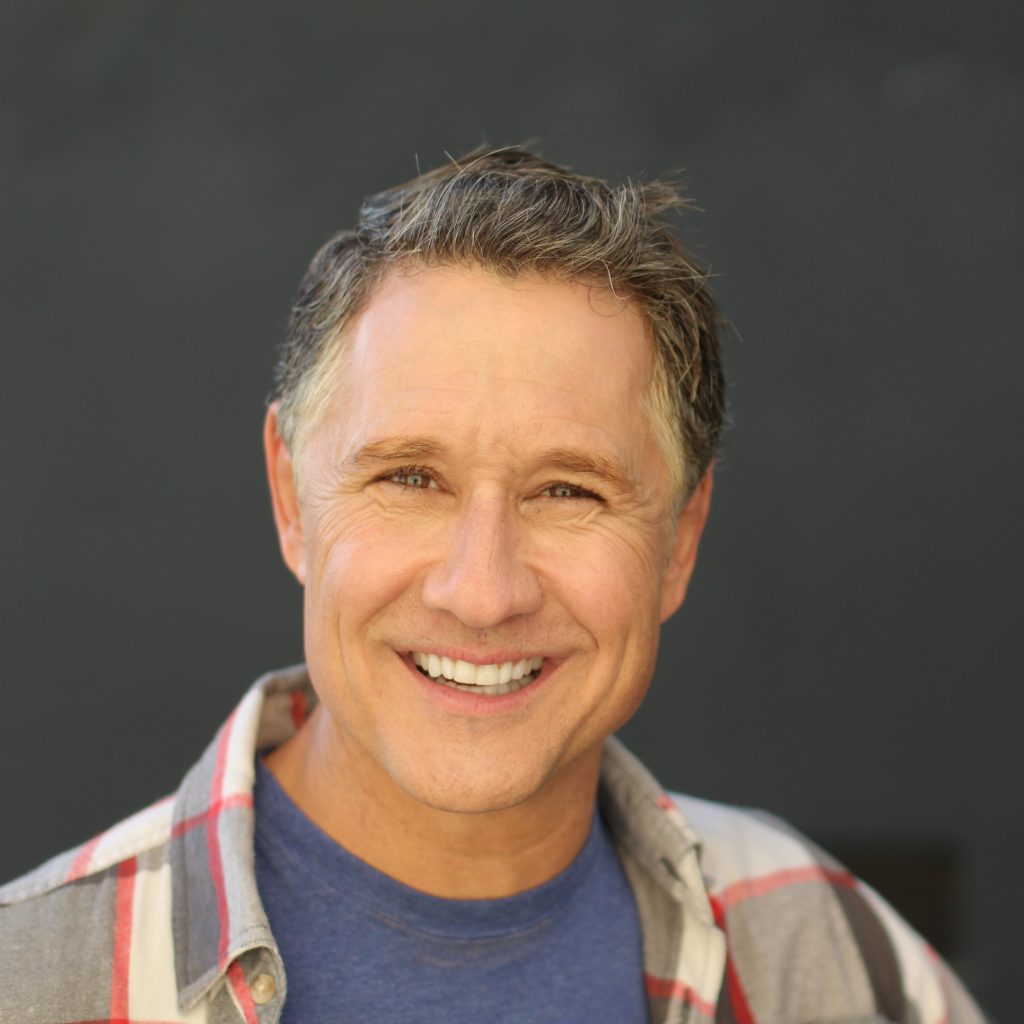 They got everything running in no time and were super helpful in setting up my home and answering questions. I truly appreciate the great service.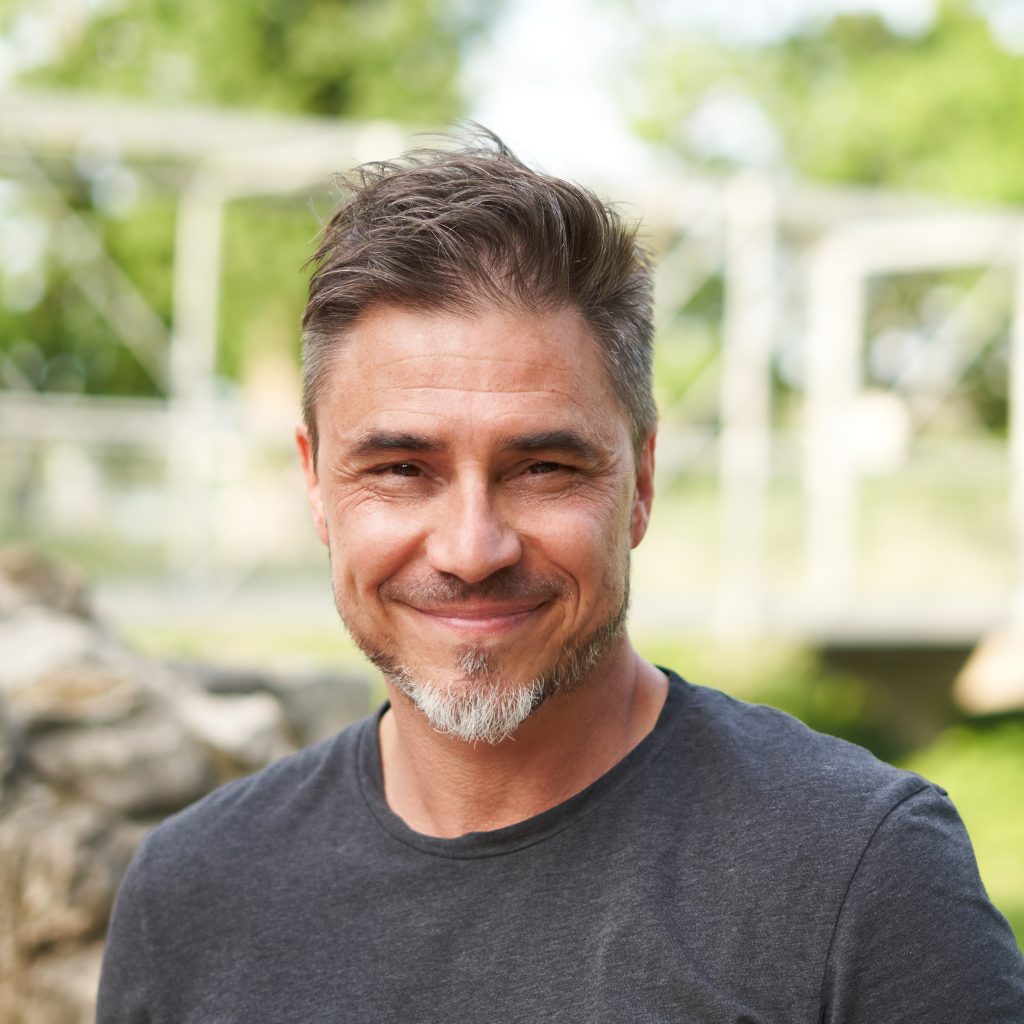 We are very thankful to Empire Access for selecting our area to be our service provider for fiber optic high speed internet and phone service. We are very happy with the speed they provide along with the unlimited data. My husband and myself were very impressed with everyone that we dealt with…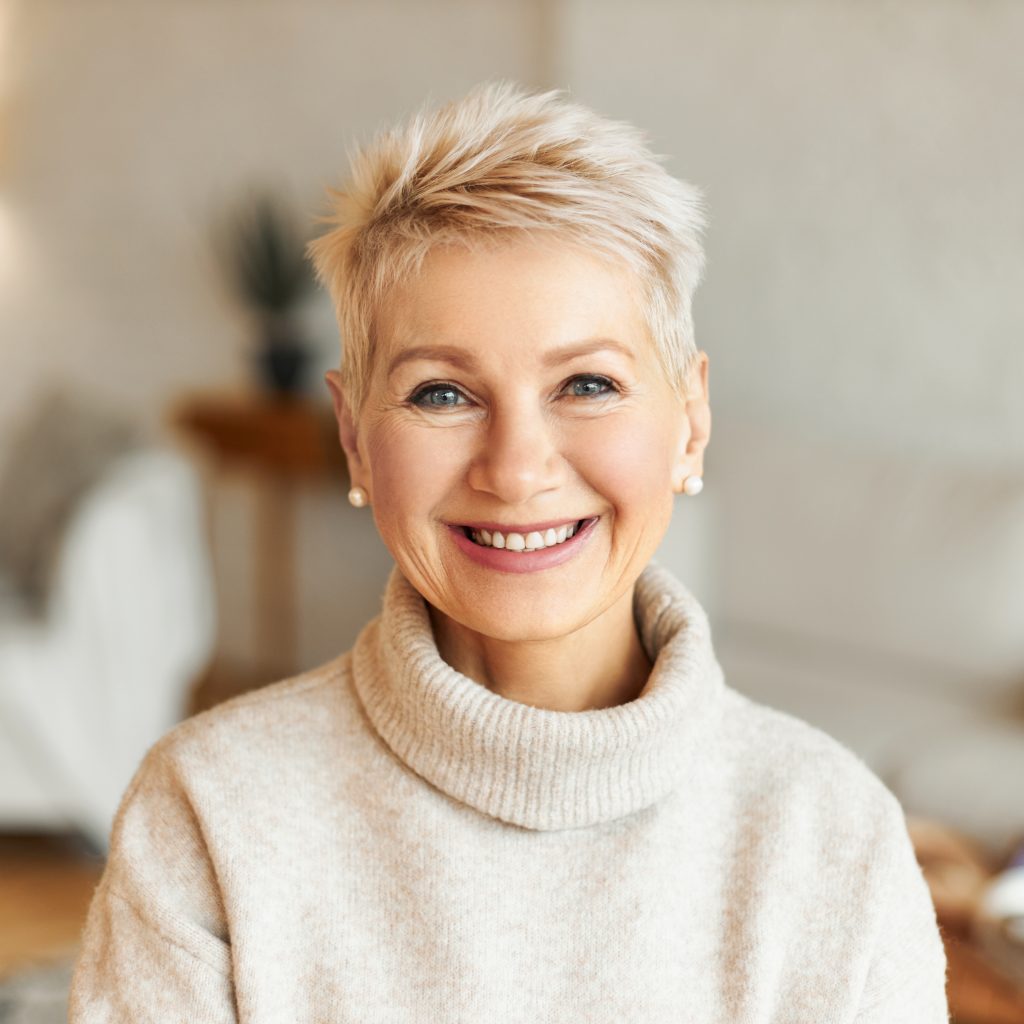 I have to say that everyone that I have dealt with at Empire has been top notch… At times, I felt like we were their only customer. As far as the Fiber is concerned, it gives us reliability that we have not had — ever — and the speed that we desperately lacked…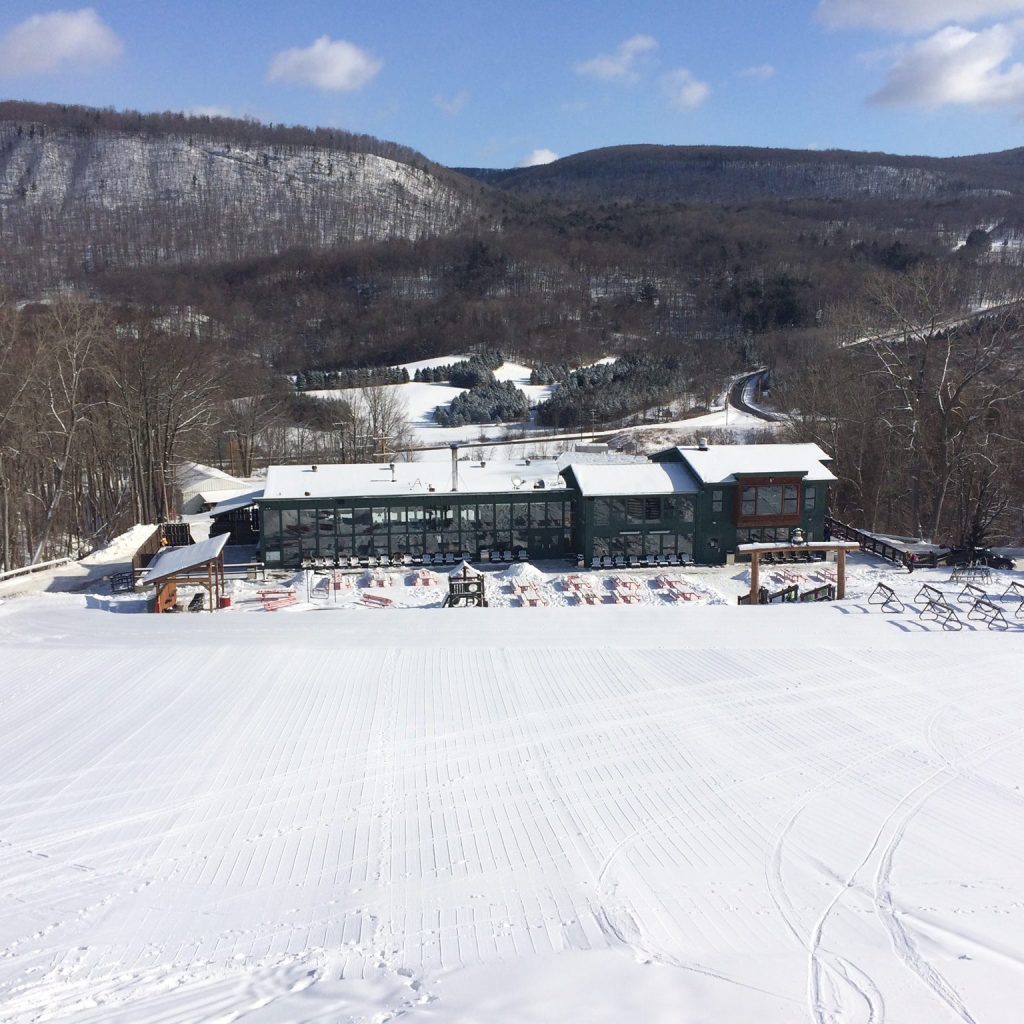 Fiber connectivity is amazing, and so are the folks who brought it to my house and keep it running smoothly. As always, especially when I have the luxury of not thinking about it at all, you have my thanks.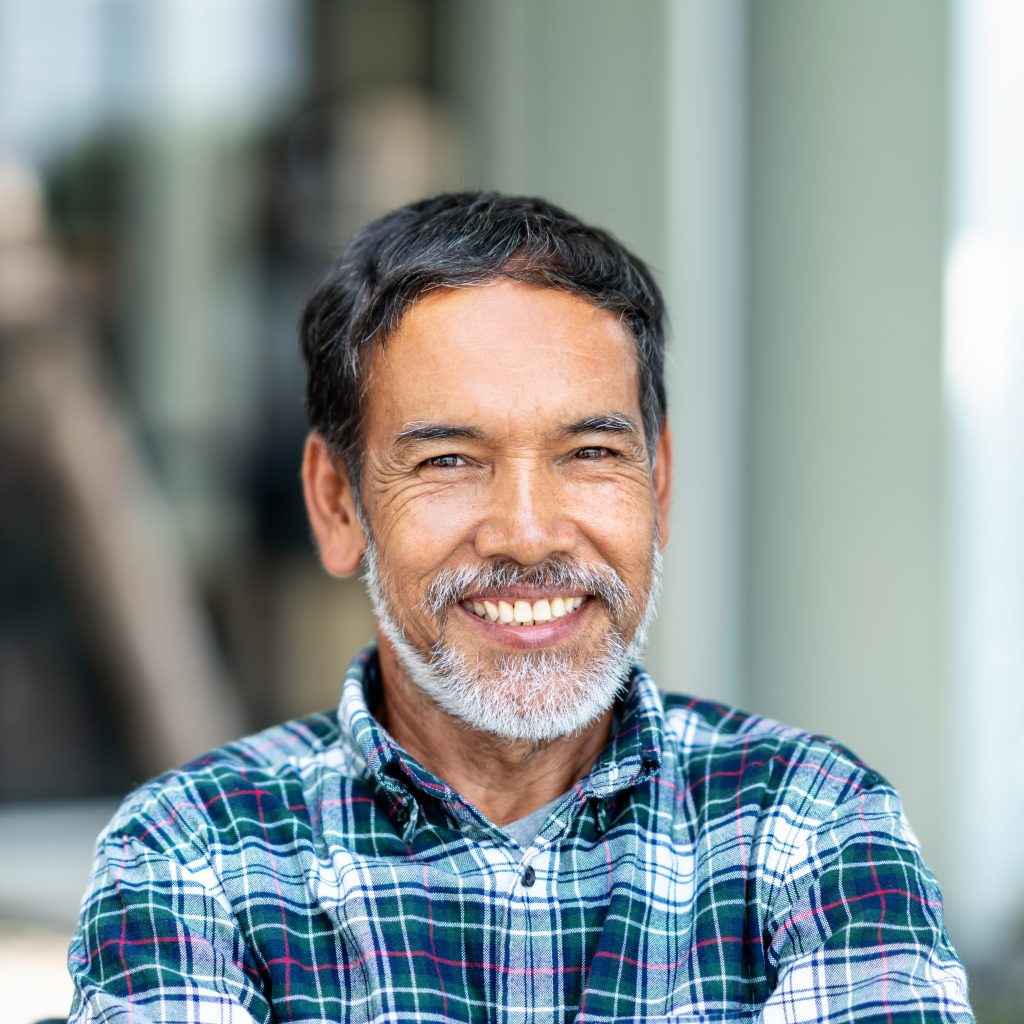 I would just like to add that I am very happy that I changed providers! It's so nice to get a real person who can answer my picky little questions right away without having to wait, thank you for everything.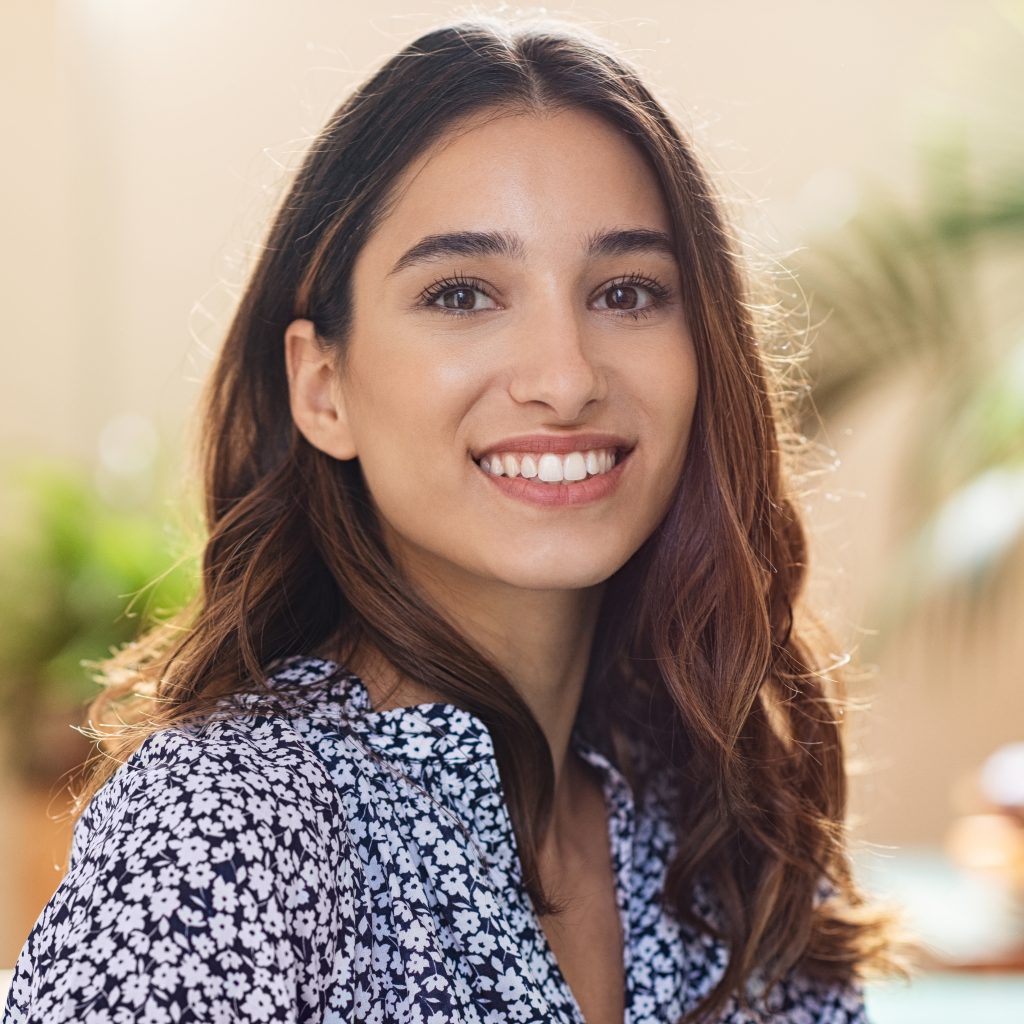 Get started with Empire Access
Customized cost-saving solutions for phone, internet, TV, and security over a dedicated fiber optic connection for business and residential customers.